After a long time I decided to visit my old birthplace, the city of Prague. I have spent there a week with my grandmother, visiting concerts and the theatre. It has been the best time I have had in a while.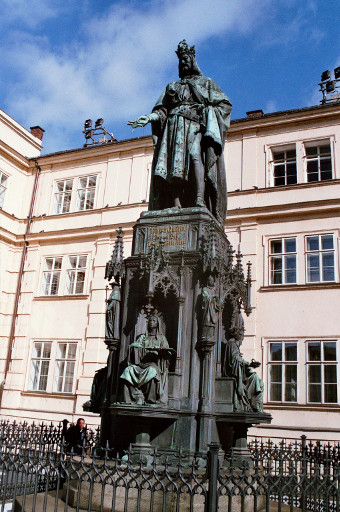 I also took the opportunity to take out my trusty old camera on the journey to take some photos. The ones I consider the best are here in this post.
Prague is a beautyful city with lots of history and legends and you need more than one visit to see everything of it. There is always something to discover and to learn.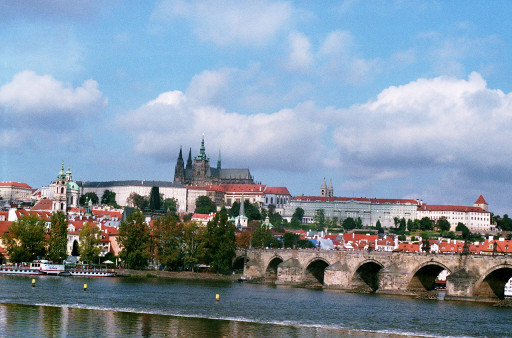 For instance: the castle of Prague is centuries old with lots of legends. Numberless historical figures have visited this place, not only the city itself, but also the castle. The cathedral is a wonderful piece of architecture and artisanship.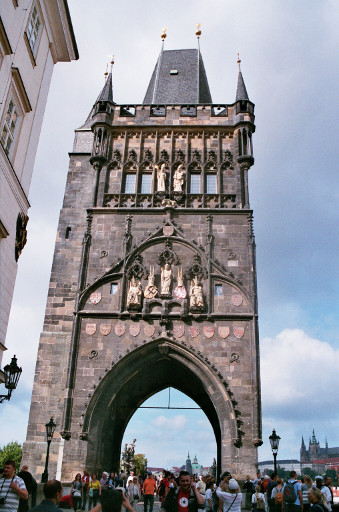 Another masterpiece is Carl's bridge, the oldest bridge of the city. according to a legend the sword of the legendary national hero Brunclík is buried in the foundation of the Bridge. On the bridge there are also statues depicting various historical and mythical events of czech history.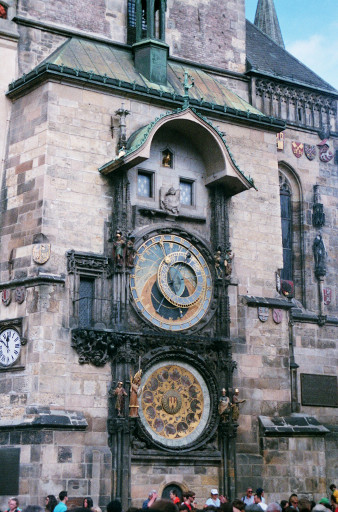 This is the old townhall of Prague with its famous astronomical clock. every 15 minutes the small blue doors on the top open and you can see a small procession of saints, while the clock rings the time. This is one of the greatest tourist magnets in the whole city. Regardless of weather or temperature, there is always a giant crowd in front of this building.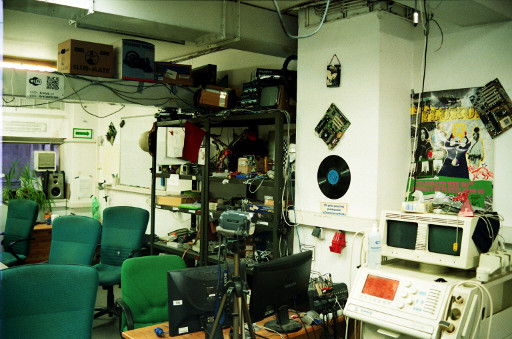 While I was in the city, I also took the opportunity to visit the local hackerspace brmlab.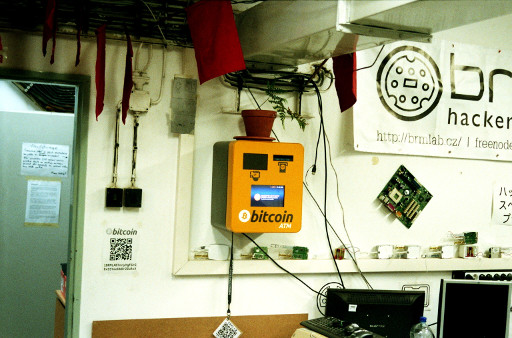 It is way bigger than I first imagined. These photos were taken only in their main room, but they have seperate labs for chemistry, biology and high voltage alectricity in the basement, which they gladly showed me. It is a great place to be, so if you are in Prague, be sure to pay them a visit.